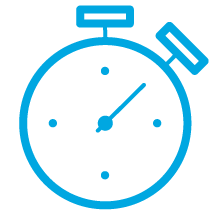 Efficency
Highly Experienced & Skilled team of Professionals to expedite digital workflow, to ensure quality & timely delivery of prints.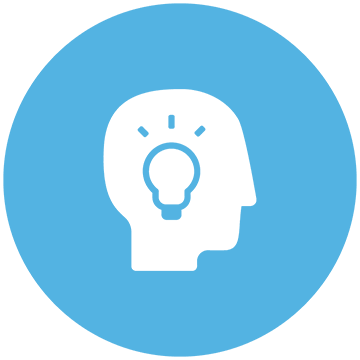 Experience
5 years in delivering more than 4000 movies in various languages across India & Overseas. Providing content to 90% Digital cinemas across India.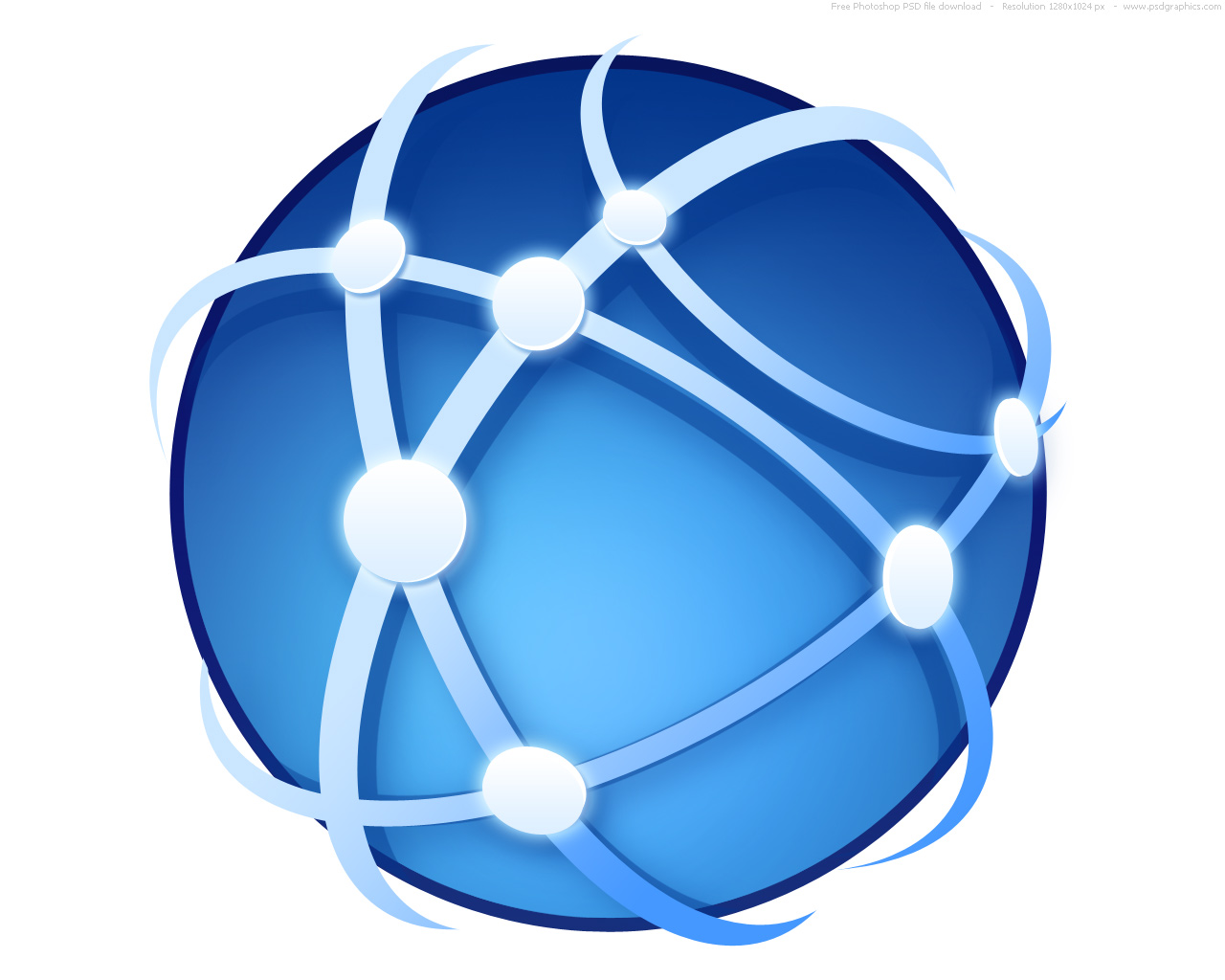 Technology
In the highly sensitive work of DCP Creation & Mastering, we are equipped with cutting edge best in class technology to generate master DCP & Clones. We also have a technology for digital transportation of content across the world.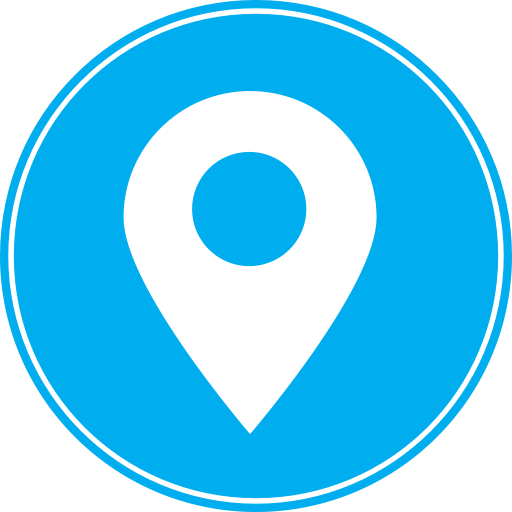 Locality
Strategically located across India in Mumbai, Chennai, Hyderabad, Bangalore, Delhi, Kolkata & Overseas (Dubai) for quick & economical delivery of prints.
ILS
SDL follows Integrated logistics support (ILS) system for delivery of cloned HDDs to respective theatres across India which optimizes functional support & leverages on packaging, handling, storage and transportaion (PHS&T). This decreases the damages of HDDs during transportation and ensures timely delivery of HDDs to theatres.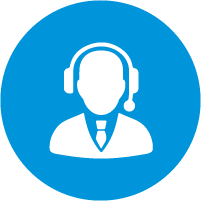 Technical support
To play the movies at respective theatre the content of the HDD's as delivered by SDL needs to be successfully ingested. Any issues with ingesting could delay or cancel shows. SDL has 24 X 7 experienced & trained technical support team to assist in problem solving with respect to KDM's, content etc.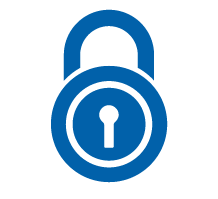 Security
We assure the highest Standard terms of physical & digital security of data.